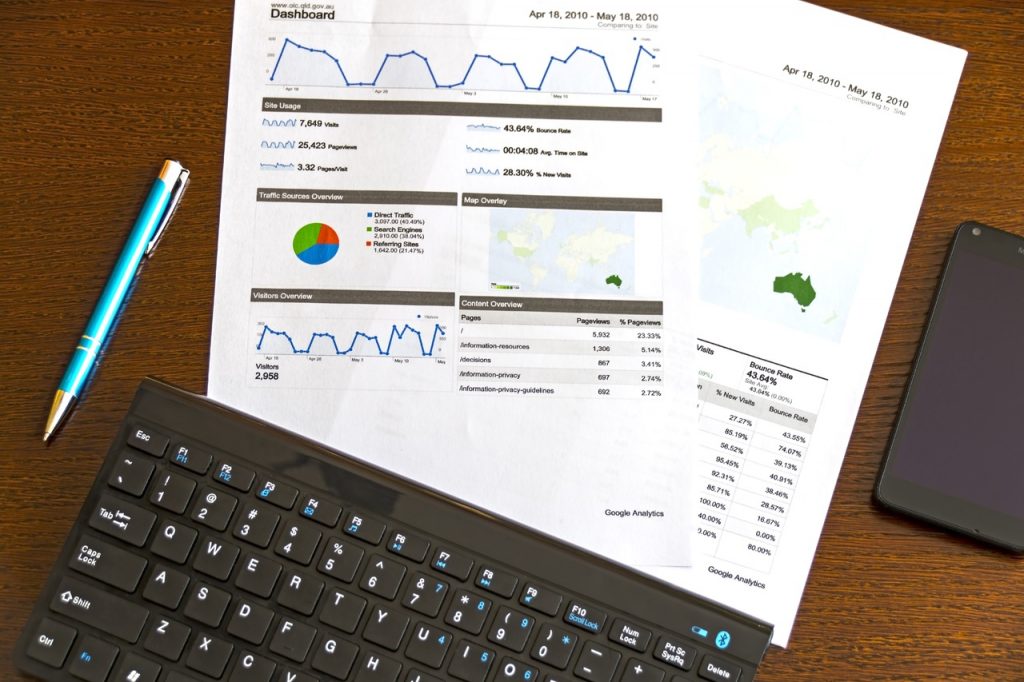 USJ 19th Salon: Data Science and Math Seminar- I
Data and Time: 2:00-5:00pm, December 11, 2016
Description
Dr. Ren Liwei will present his topic of "Story of Four Math Masters".
Dr. Liwei Ren is a researcher in both data compression and data security. His research interests also include cyber security and practical algorithms. He is a senior researcher and domain architect responsible for advanced security solutions and data security at Trend Micro. Prior to Trend Micro, he was the chief scientist and co-founder of Provilla, a leading vendor of endpoint based DLP solution which was acquired by Trend Micro. Prior to Provilla, he worked at InnoPath Software as a principal researcher. Before InnoPath, he worked with several hi-tech companies as senior software engineer. Dr. Ren is a frequent speaker at industrial conferences and academic seminars. His moderate accomplishments include 10+ academic publications in mathematics, 20+ issued US patents, and founding a data security start up with successful exit. Dr. Ren received his Ph.D in mathematics and MS in information science from University of Pittsburgh. He also holds both MS and BS degrees in mathematics from Tsinghua University.