University of San Jose Successfully Completes ACCSC Accreditation Training for the First Time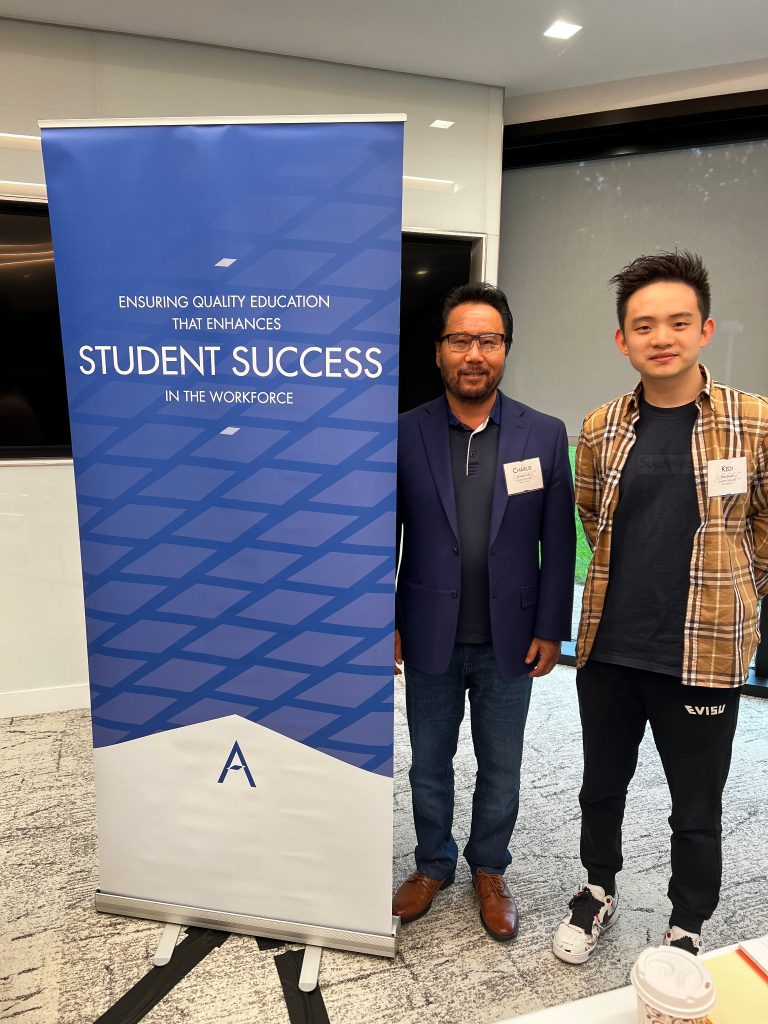 On August 28th and 29th, representatives from the University of San Jose (USJ), Kenny Miao and JD Charlie Chi, participated in and successfully completed the accreditation training provided by the Accrediting Commission of Career Schools and Colleges (ACCSC). This accomplishment signifies a major leap towards the internationalization and standardization of USJ's ACCSC accreditation.
ACCSC is a renowned institution officially recognized by the U.S. Department of Education. It is dedicated to ensuring the educational quality and standards of vocational and technical schools nationwide. Achieving ACCSC accreditation can provide substantial support to a school's future growth and international endeavors.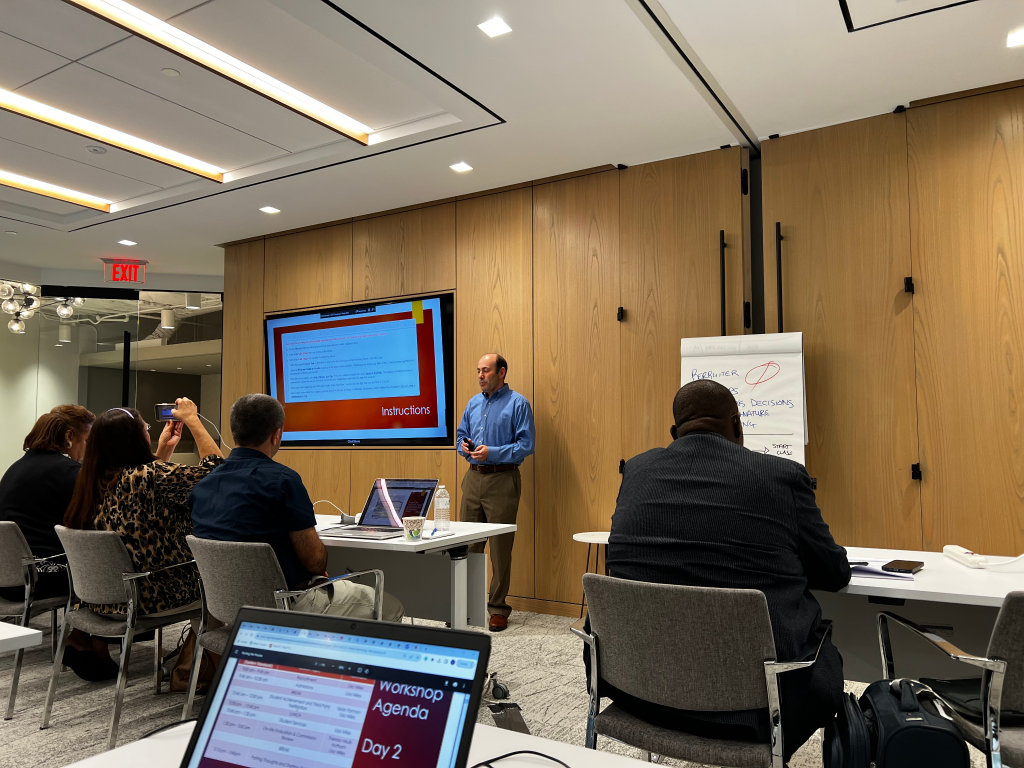 Situated in Silicon Valley, a global center for technology and innovation, the University of San Jose has been committed to providing cutting-edge computer science and master's programs in business administration since its establishment in 2015. Upholding its motto, "Serve through truth obtained by freedom", USJ actively fosters collaborations with the industry. The university offers a range of programs such as MBA, MSCS, and other educational services tailored to meet the dynamic market demands. In recent years, USJ has gained recognition for a series of accomplishments, including becoming an official organization for the Presidential Volunteer Service Award and forging a partnership with Gosvea to successfully establish the international community school, ICCPRA CPR.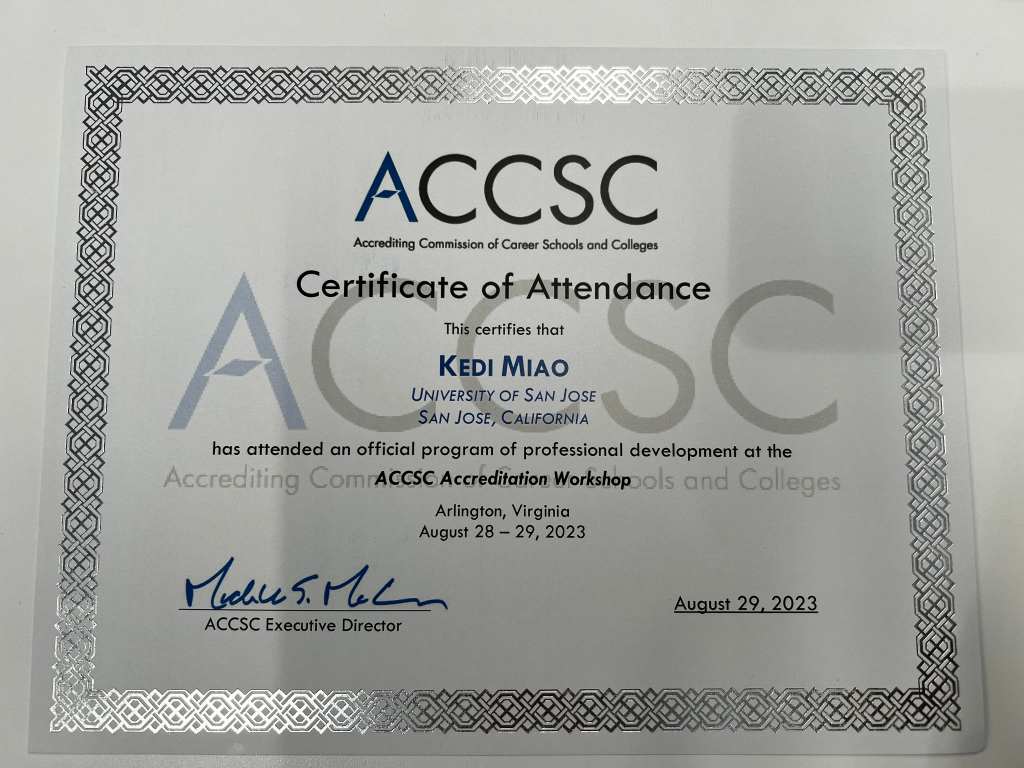 This accreditation training marks a new pinnacle in USJ's academic certification journey!