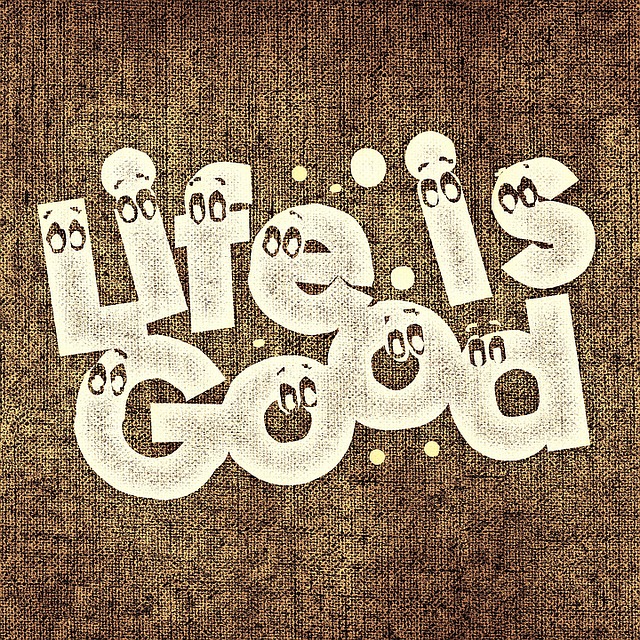 SMPUSJ Open Class Series 1: How to build creative confidence
Everyone was born with creativity, but why most people won't feel it? Is that possible to recover it? There is a way. If you want to know how to build and enhance your creativity, please come to attend our creative thinking open class. Dr. Xin Ai will rebuild your confidence through a series interesting activities. This is an effective process that has been proved by many startups and large corporations. Be prepared, this will be a super fun and exciting journey and you won't be disappointed.
Dr. Xin Ai got her Ph. D degree from Emory University. She is an advisory board member of USJ Mutual Promotion School. She was IBM and NREL research scientist, founder and CEO of Trusiness (www.sivicamp.com). She has taught many design thinking classes to all kinds of audiences.
Date: 12/15/2016 7pm-9pm
Location: University of San Jose