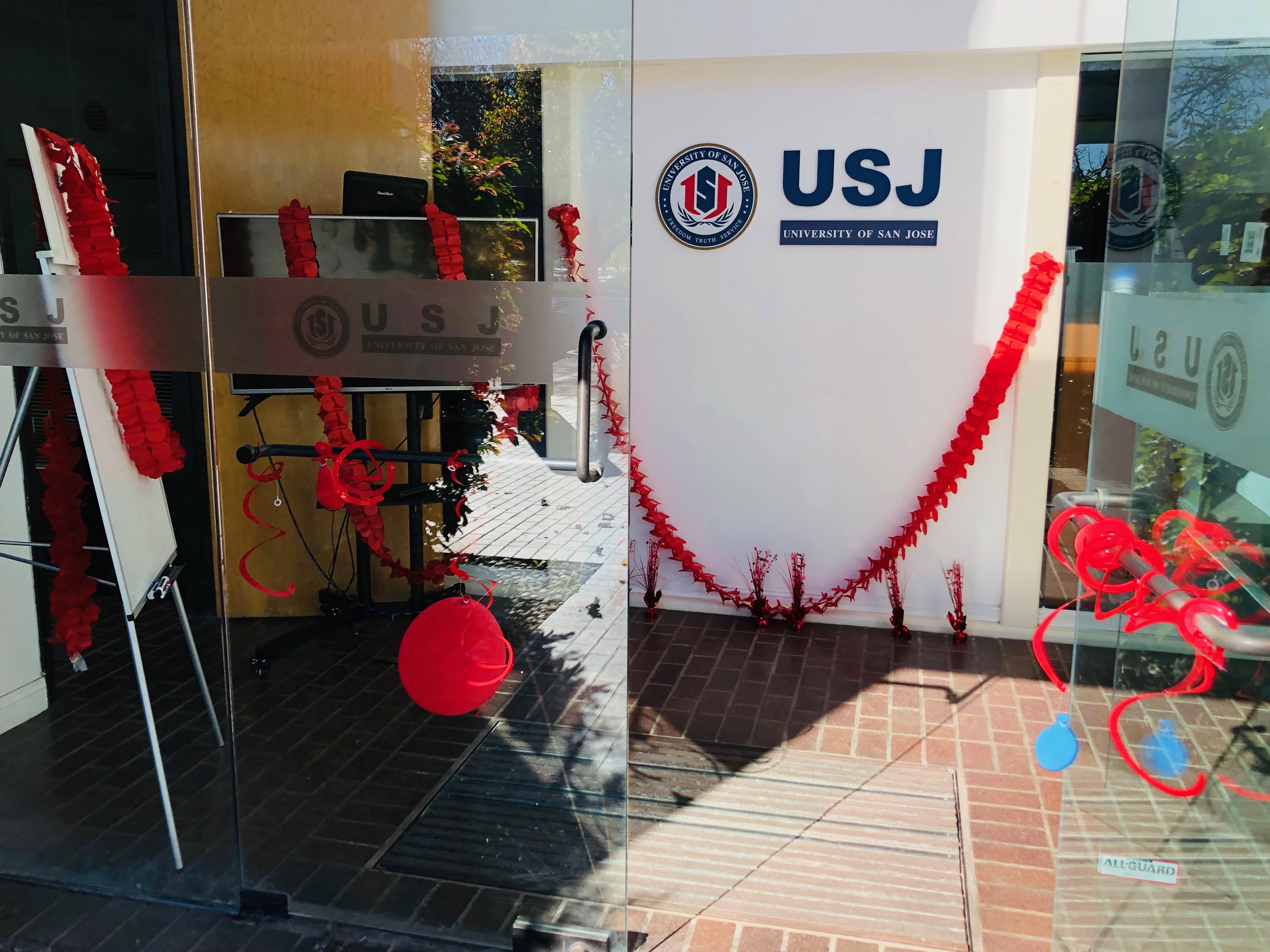 Happy New Year !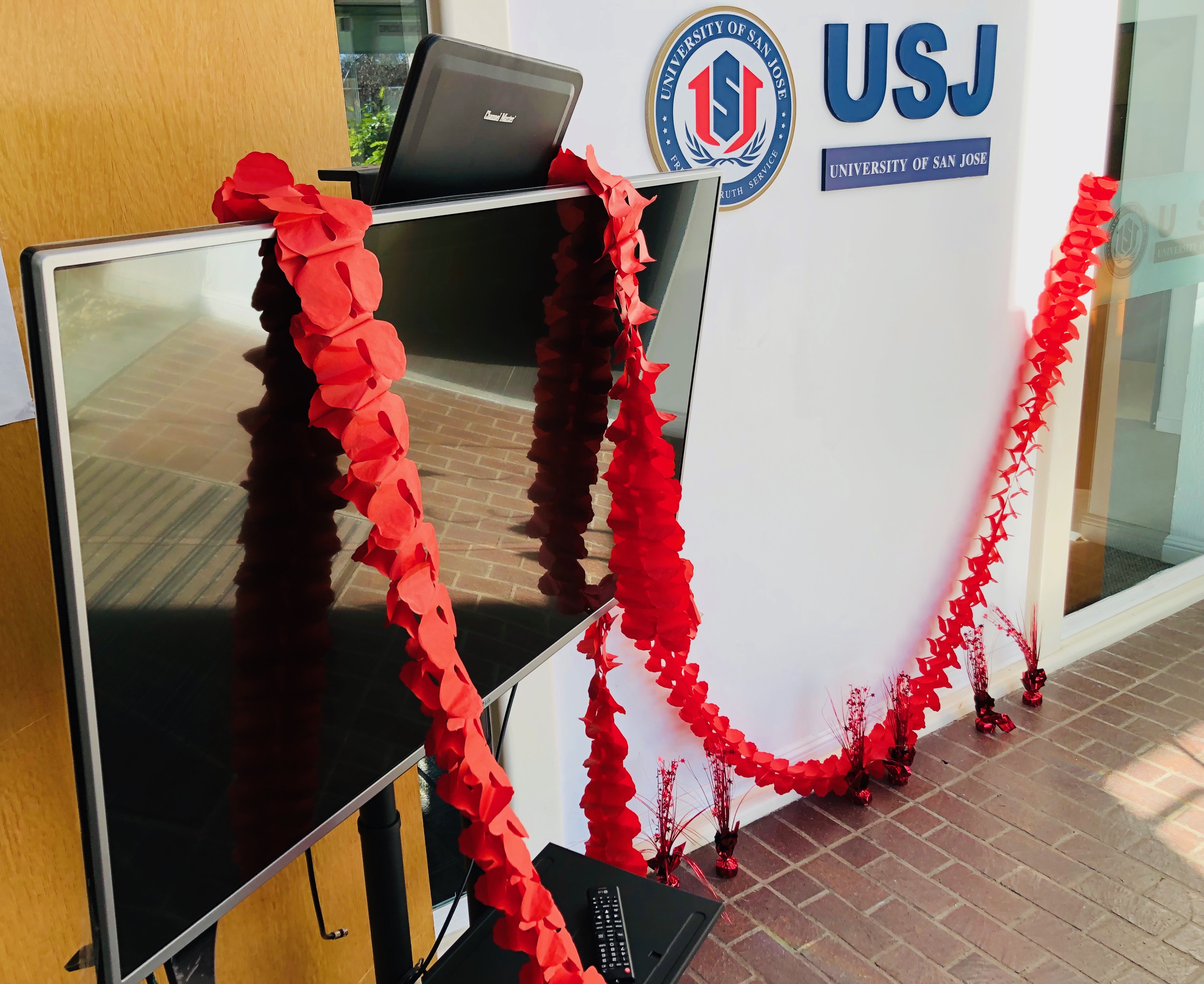 Happy New Year!
Happy New Year!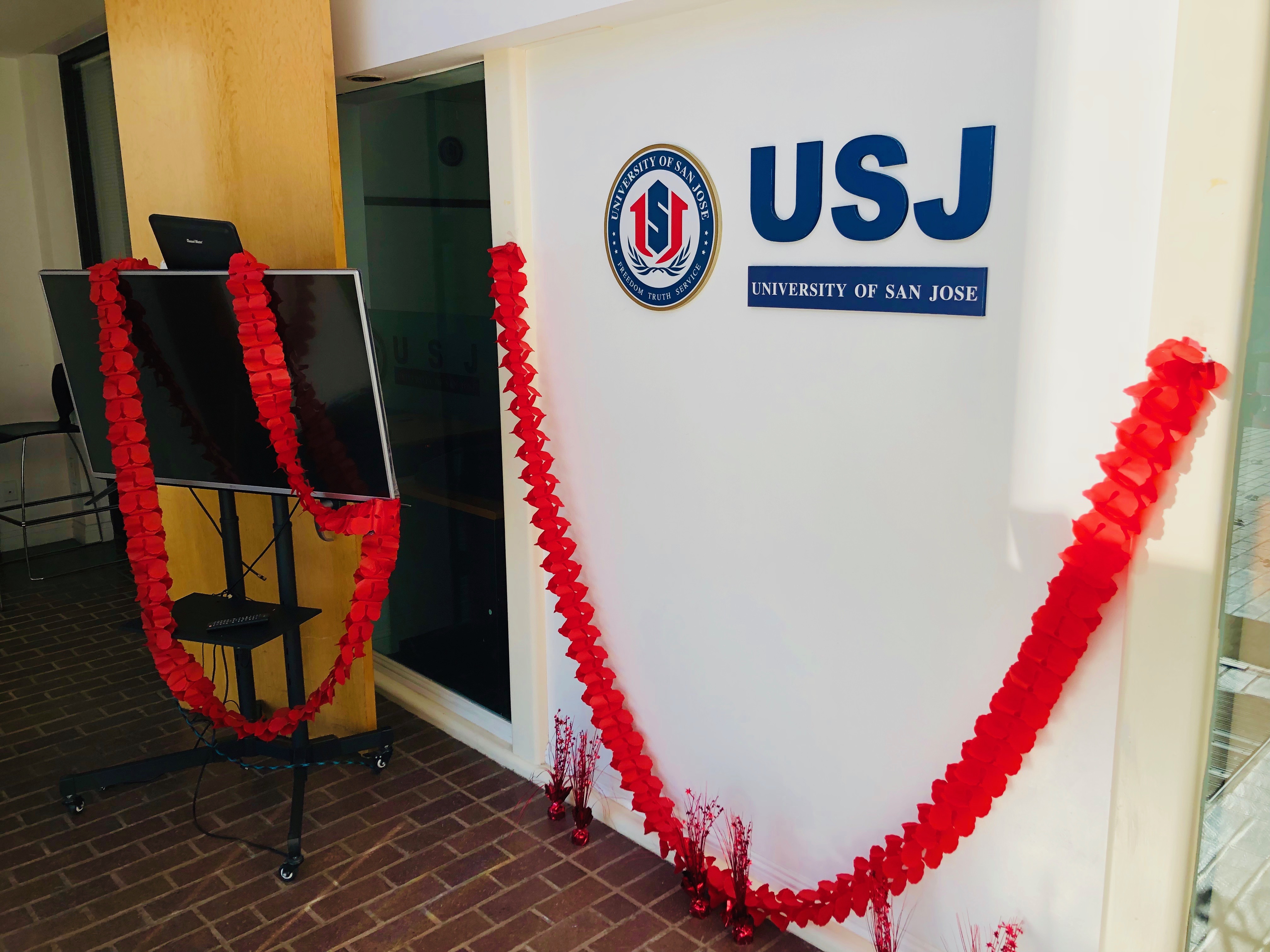 Happy New Year!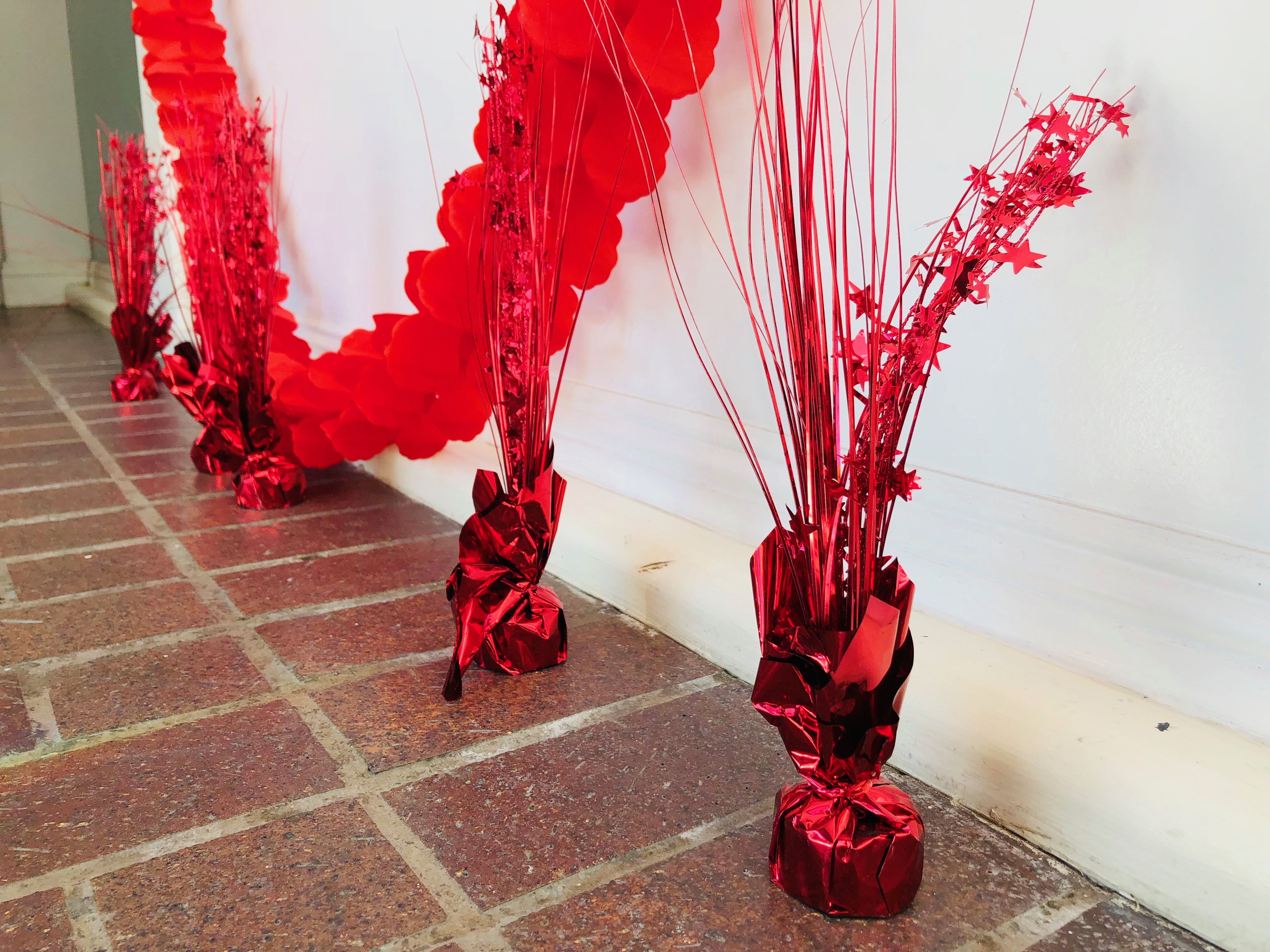 Happy New Year!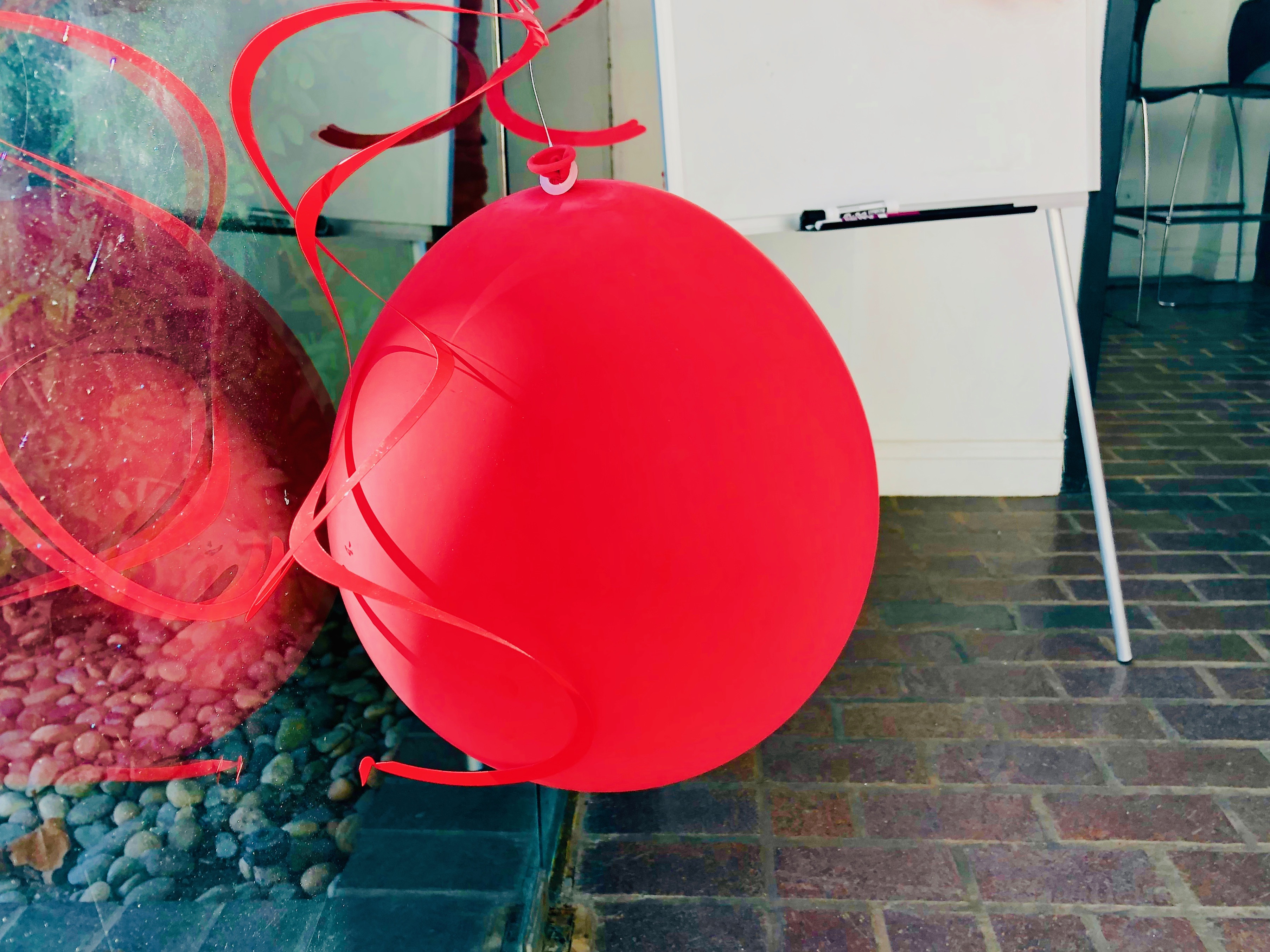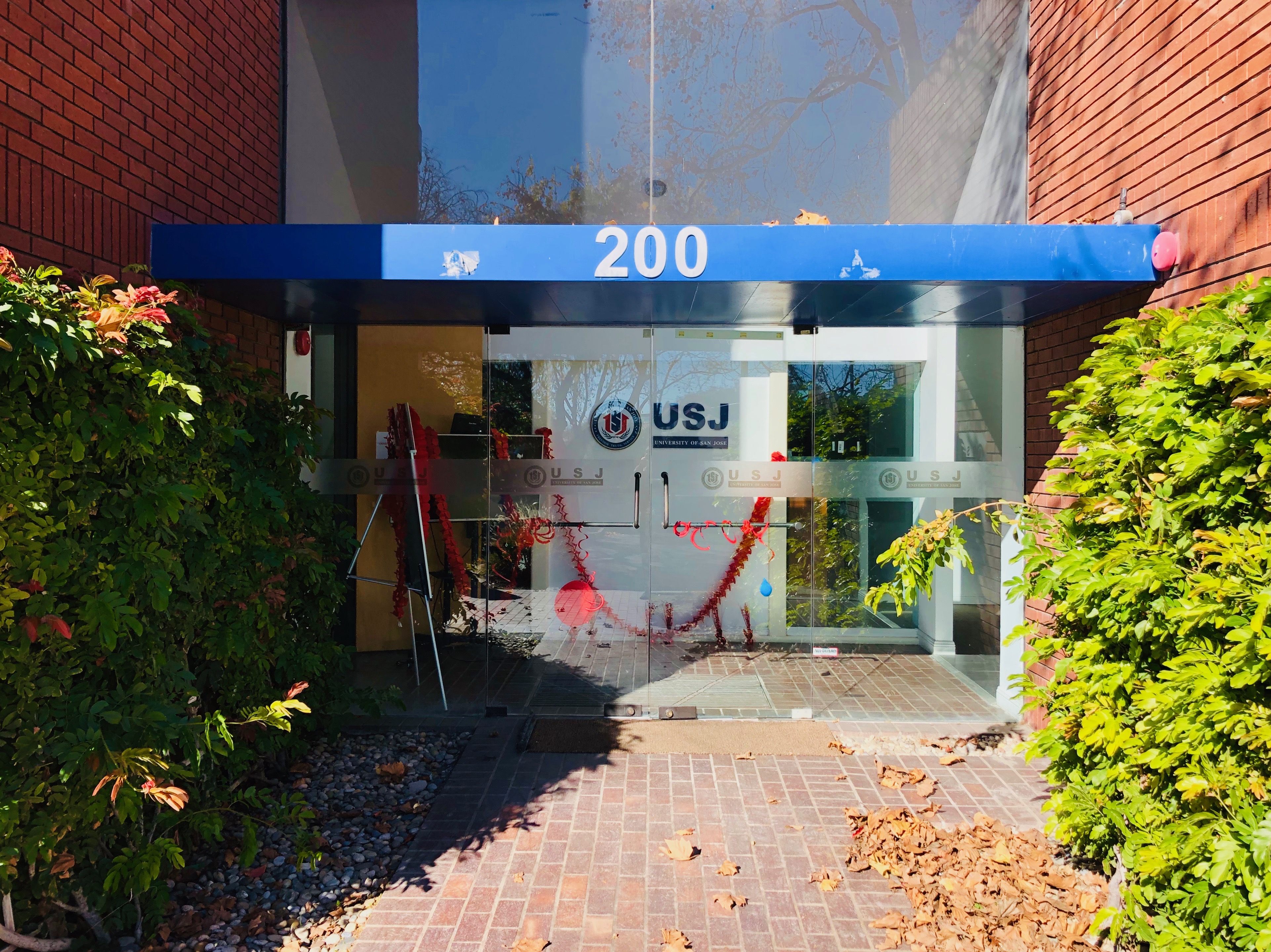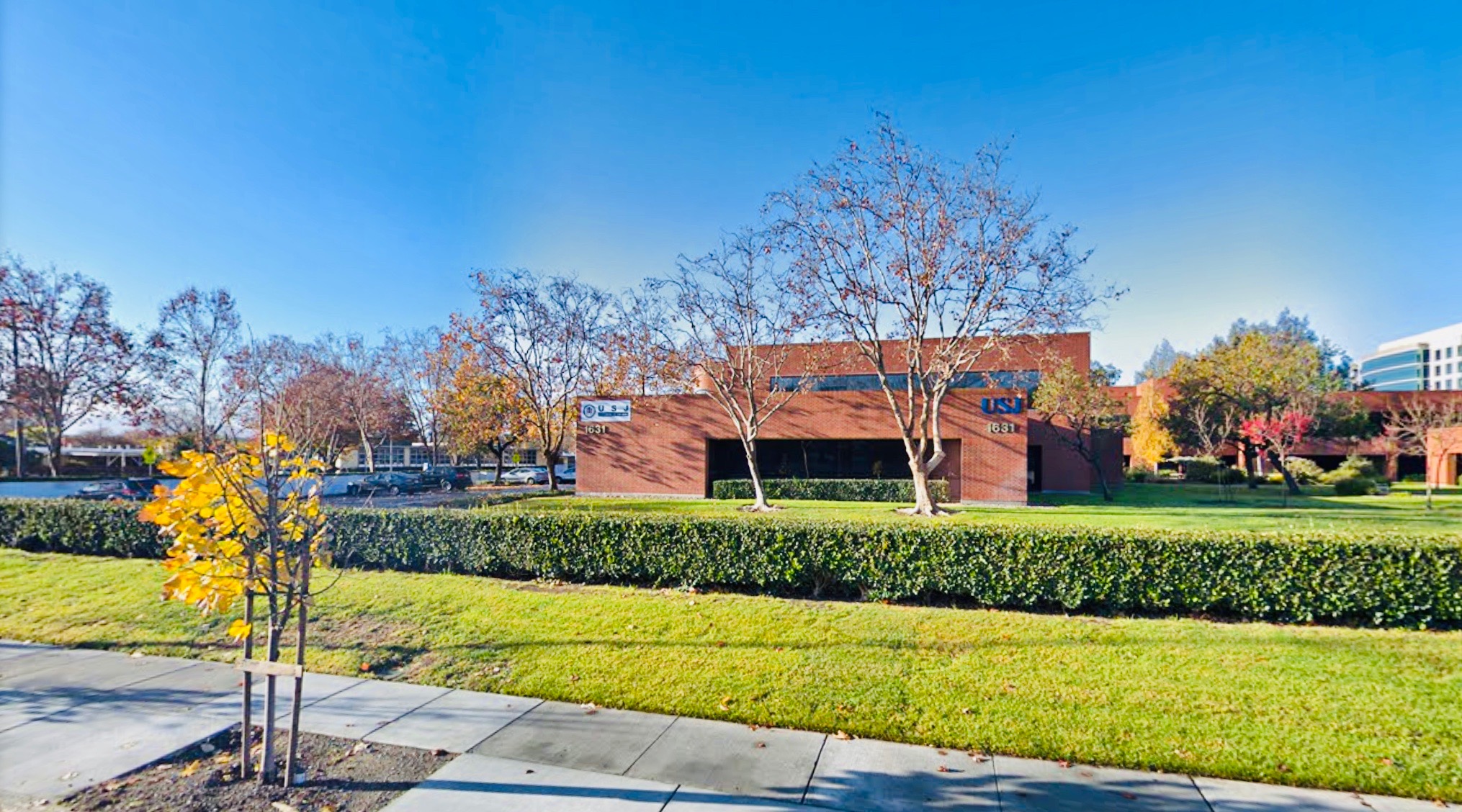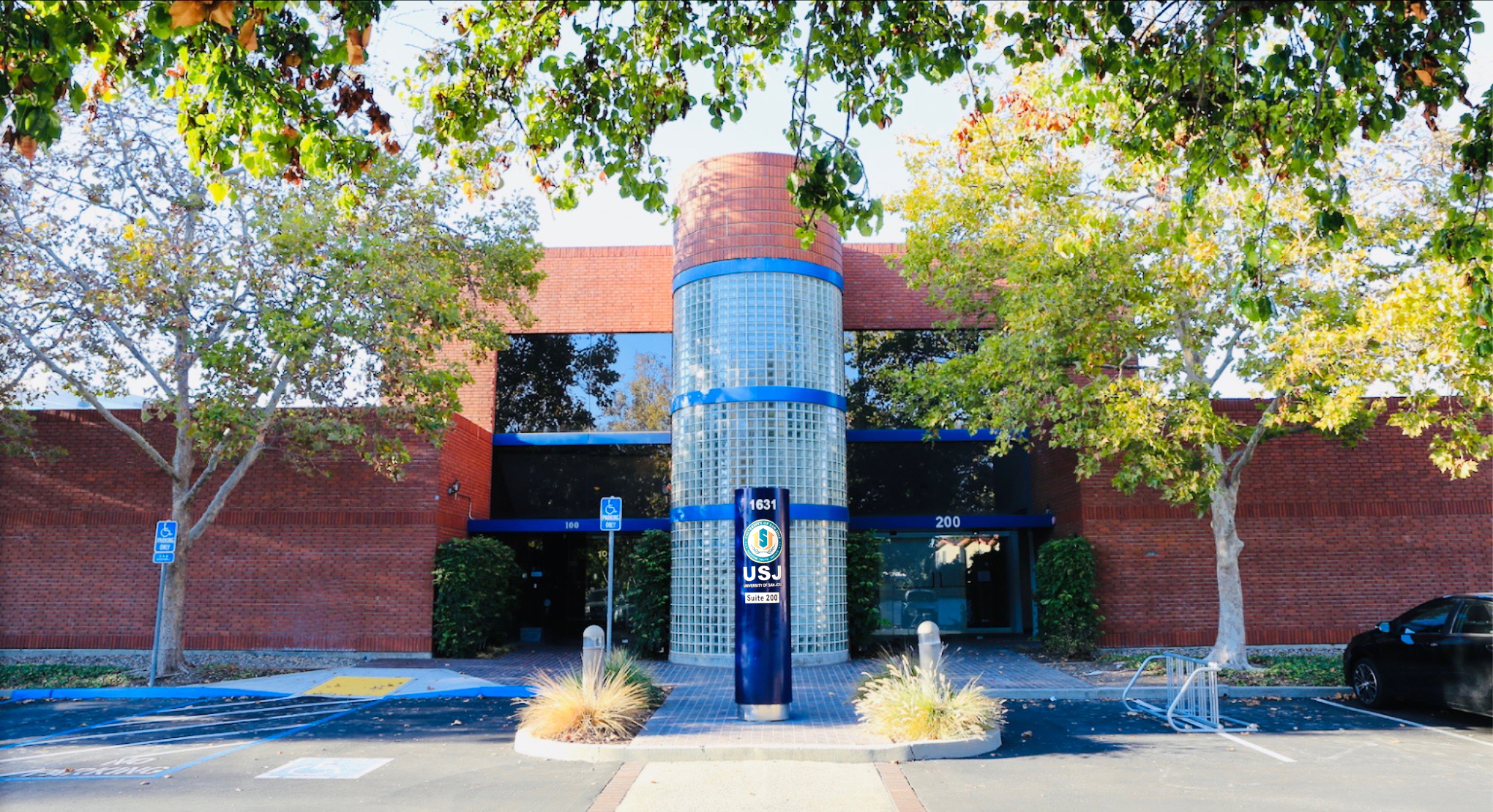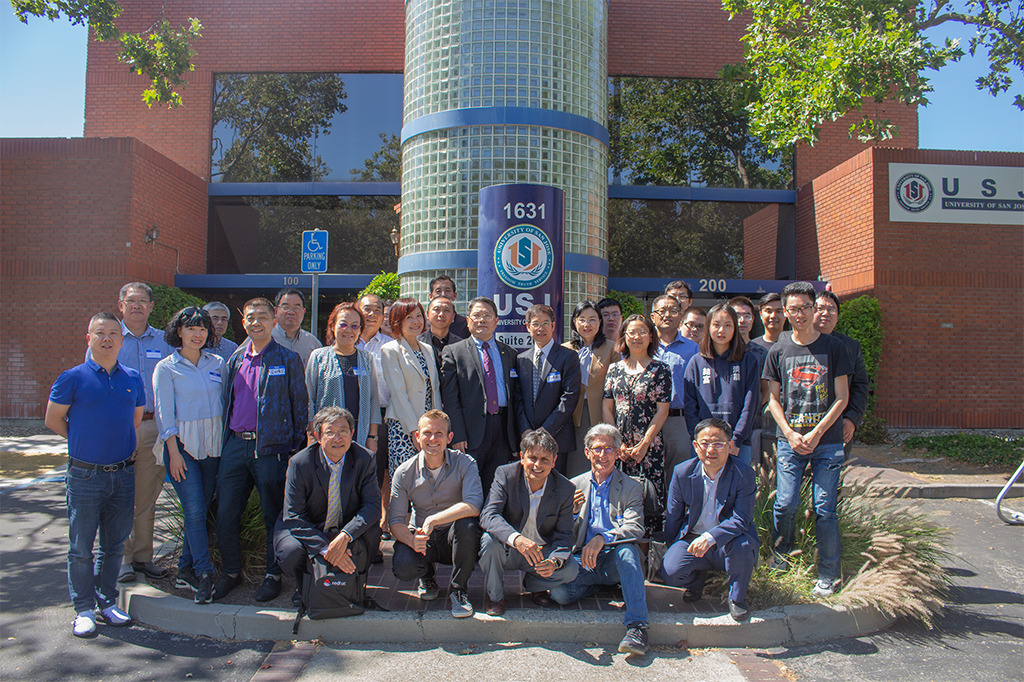 As the first Chinese-funded university in Silicon Valley, the University of San Jose thanks you for your help and support. In 2018, we launched the "Marketing 4.0 and Branch Management Training Course", we held " The Sixth Education Conference of USJ", we founded East Valley School of  USJ(Chengdu Neusoft University Silicon Valley Campus),  and we co-founded Blockchain Research Institute of USJ with ABC. Our "Self-Marketing Courses" "Mini Career Sharing Event", "U-offer/U-intern" and other projects all have gained significant achievement!
2019 is coming, we will work harder, strive for greater achievements! All the colleagues of USJ and the President of the university, Dr. Claude, sincerely wish you and your family have a wonderful 2019.
Best wishes and Happy New Year!