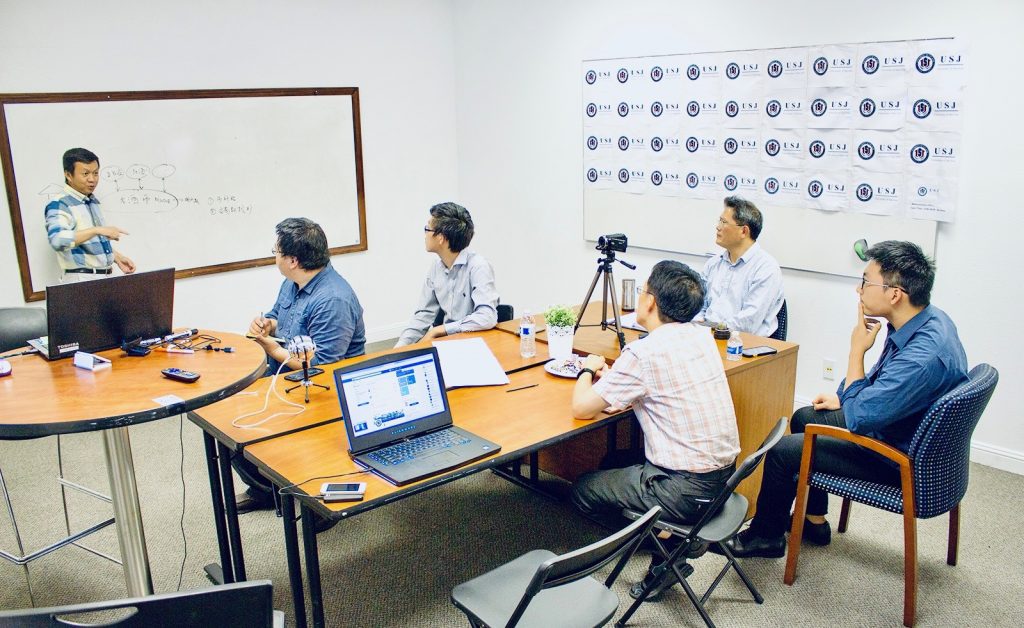 Maybe we are already familiar with CPT & OPT, but if you ignore some details during the application process, it can lead to serious consequences, this topic is guided by the CPT/OPT cases. Let's share the experience of applying for CPT & OPT.
Host: 
Claude Wang, Ph.D., President of USJ. 
Jim, USJ administrative director.
Time: Every Saturday, 13:30 – 15:30
Location: 1631 N 1st St. San Jose CA 95112, #200
Contact: 408-571-6516
Eventbrite(Ticket): http://mssfcd.eventbrite.com/
Zoom(Online Participate):https://zoom.us/j/6345510340