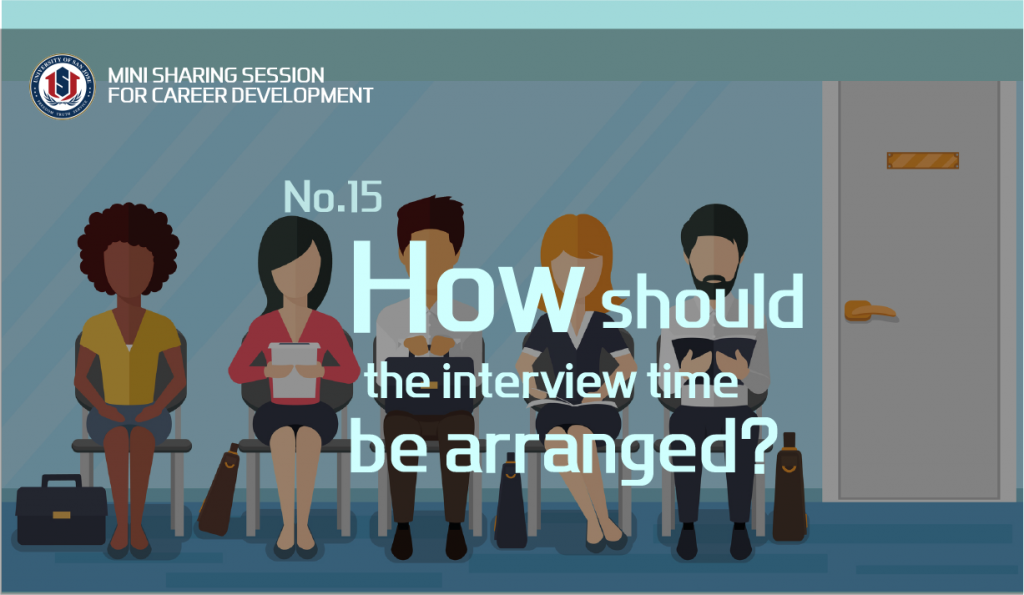 Time: 13:30 – 15:30 08/11/2018
Location: 1631 N 1st St. San Jose CA 95112 #200
Phone: (408)-571-6516
Eventbrite:
https://www.eventbrite.com/e/usj-tickets-48859400783
When looking for a job, what is the time to make an appointment for an interview? How to arrange the time to answer questions during the interview? For most job seekers, how to choose the most appropriate time before and after the interview, as well as the timing of answering questions during the interview process, may seem insignificant, in fact, there is inextricably linked to your Offer. If you are lucky to get the Offer, this shows that you are fully prepared in all aspects. In this issue, we share with you how to arrange the time properly during the job search process to help you get the Offer.