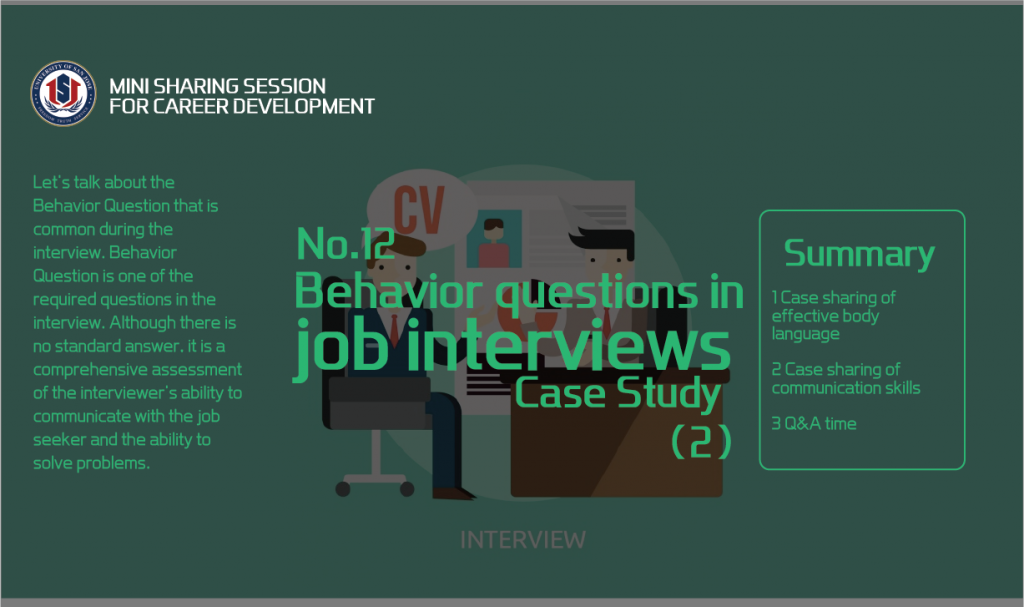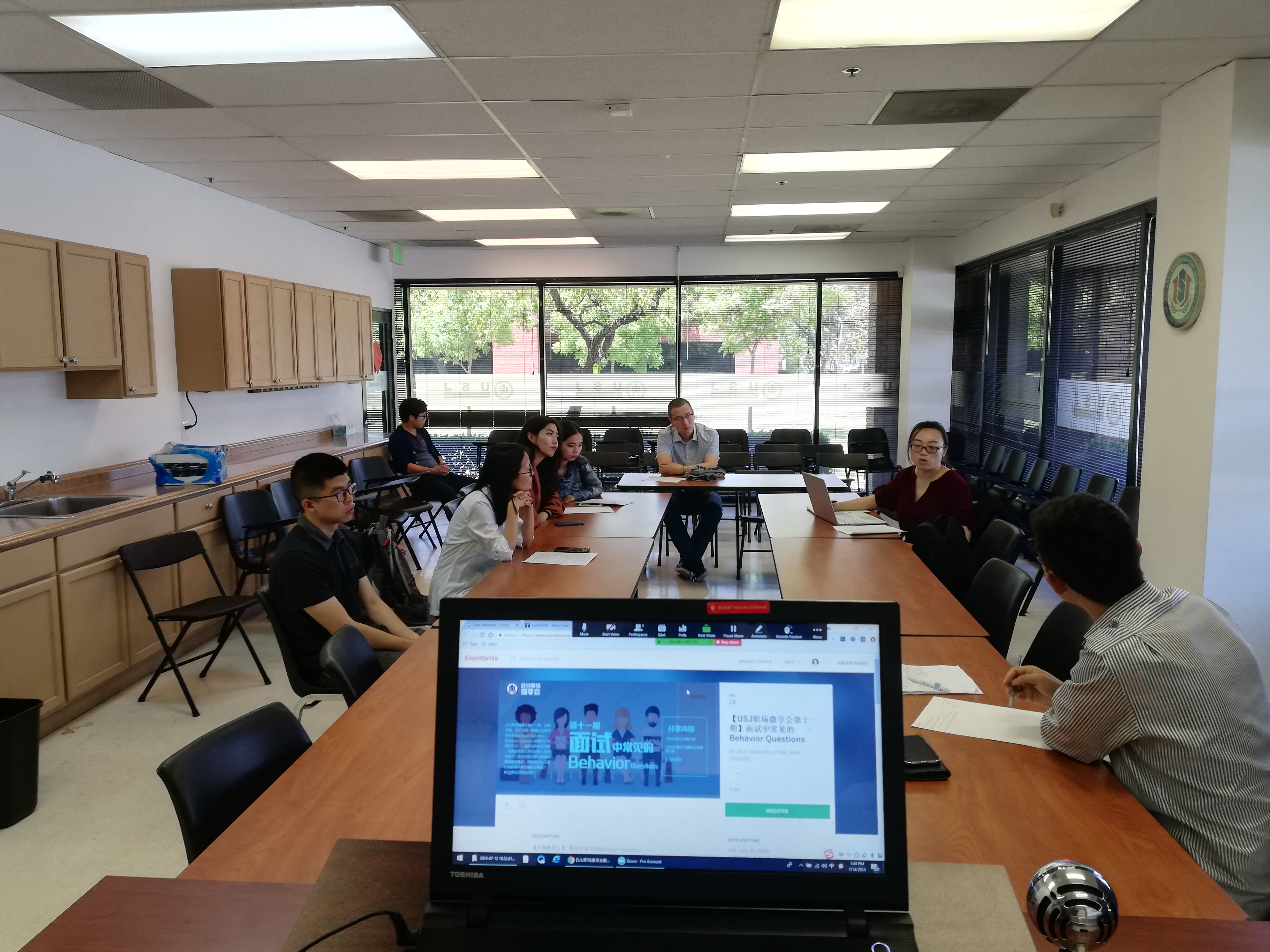 Mini-Sharing Session For Career Development
Let's talk about the Behavior Question that is common during the interview. Behavior Question is one of the required questions in the interview.
Although there is no standard answer, it is a comprehensive assessment of the interviewer's ability to communicate with the job seeker and the ability to solve problems.
Time: 13:30 – 15:30
Location: 1631 N 1st St.#200, San Lorenzo CA 95112
Eventbrite:
https://www.eventbrite.com/e/usjbehavior-question-tickets-48146931769