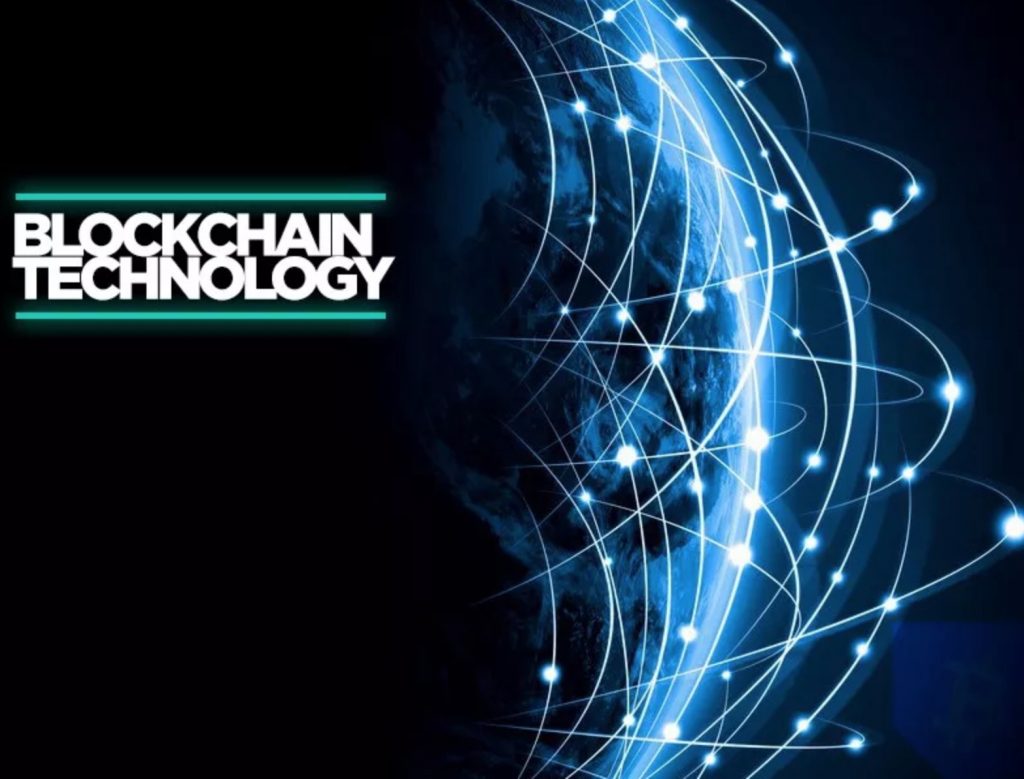 Lecture highlights
1. Analysis of Development and Application Status of Blockchain
2. Analysis of major hot issues in blockchain application
3, The development of the blockchain
4, Q&A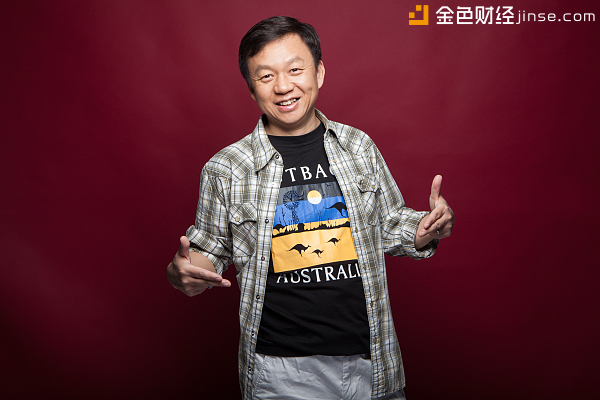 Speaker: Bo Wu, Cofounder of America ClaudeUniversity , Founder & CEO of Richcore Blockchain Exchange, a serial entrepreneur in Internet Blockchain and AI/deep learning. He has founded and sold five companies in this field.
Among them, he has founded focus.cn (a leading Chinese Real Estate Portal), lashou.com (Chinese top Group Buying Site) and richcore.com (A 2nd generation Overseas Blockchain Exchange based on Multi-Center exchange technology)
Mr. Wu obtained his BE from Tsinghua University, China, his MS in computer science from Western Michigan University.USA.
Time: P.M. 3:00 – 4:30
Location: 1631 North 1st Street#200 San Jose, CA