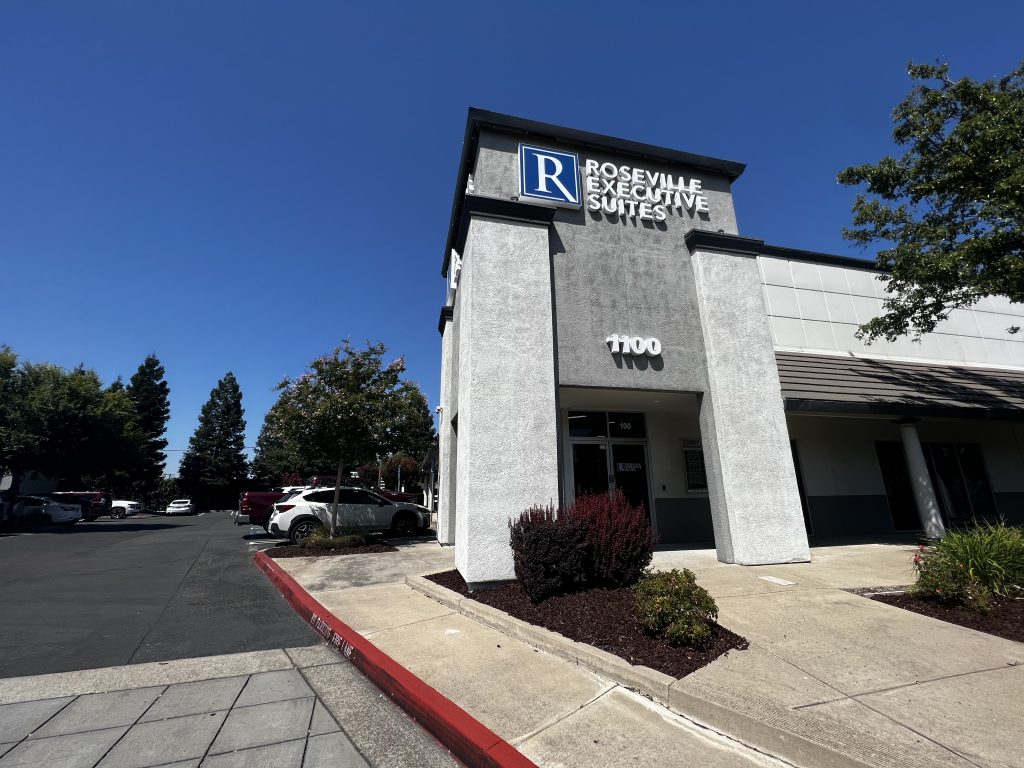 Good news! The ICCPRA Sacramento Training Center will open on August 26, 2023!

The International Community CPR Alliance (ICCPRA) has officially launched its CPR & BLS training center in Sacramento, the capital of California, USA. We offer training courses for the American Red Cross CPR First Responder and the AHA's BLS Lifeguard. Our new training site will provide cutting-edge first aid training and knowledge to the residents of Sacramento, enhancing the overall safety awareness of the community.

Veteran instructor Rhonda Burrow is in charge of the operations at the ICCPRA Sacramento Training Center. She holds advanced certifications issued by the American Red Cross and the American Heart Association and will offer students effective training courses. Starting from August 24, 2023, every Saturday from 10 am to 12 pm, we will offer a series of professional courses for medical personnel and first responders at our Sacramento center.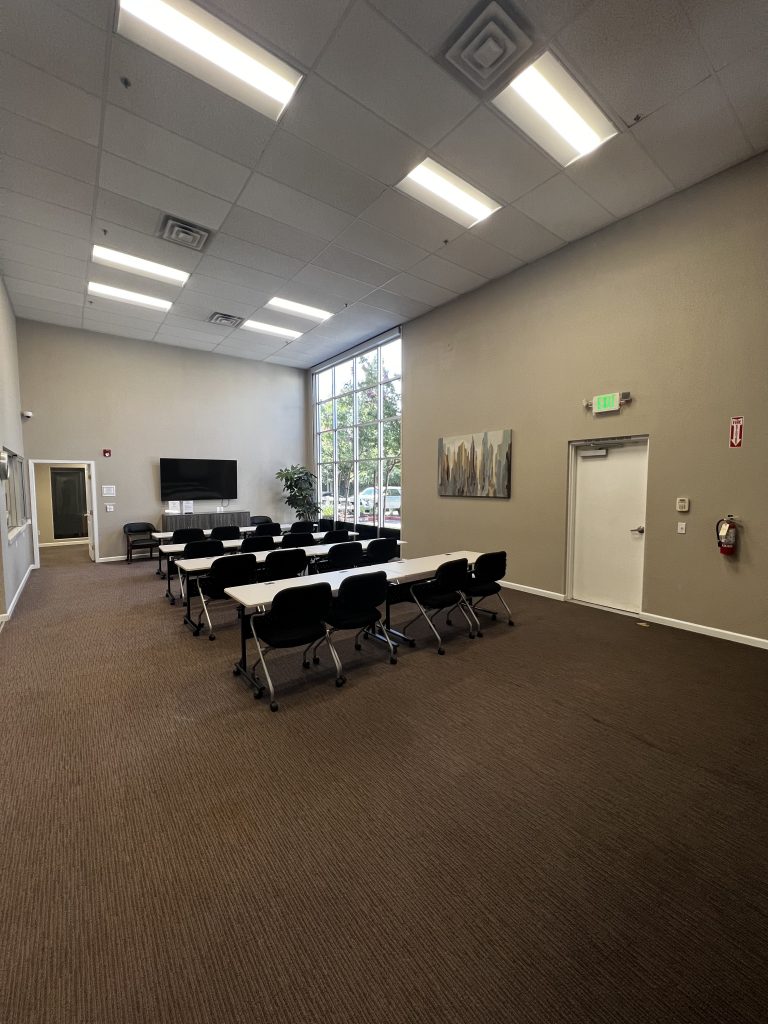 Since its inception, ICCPRA has always adhered to the principle of community welfare. Through its global network, it has made significant contributions to the promotion and enhancement of first aid education. In Sacramento, we look forward to collaborating with more volunteers, organizations, and professionals to jointly promote the philosophy of "helping oneself, helping others, and assisting others".

Our close collaboration with Gosvea and USJ provides ICCPRA with a more profound educational background and resources in the field of first aid training. As an essential partner of the Red Cross, we are committed to establishing a center for the exchange and learning of first aid knowledge in Sacramento to serve the broader community.

We firmly believe that the dissemination and application of first aid knowledge in Sacramento's community will have a positive impact on the quality of life and safety of its residents. Therefore, ICCPRA looks forward to your participation. Together, let's work hard to create a safer and healthier tomorrow for Sacramento.

Choose ICCPRA and "inject " new vitality into your community.

For more information or if you wish to attend our training, please visit our official website: iccpra.org.