Data science is an emerging important component in the industry. Our school aims at teaching our students to form data-driven thinking and solve practice problems. Our courses include Introduction of Data Science, Big Data, Deep Learning, etc. Our instructors have 10+ years of industry experience working on data science and richful knowledge about deep learning and other widely-used techniques. We provide the hands-on data science project that are directly relevant to the industry so that students can be prepared well for the real-life data science challenges. Students will learn the mathematical and statistical theory behind the data science techniques, professional industry data science tools and conduct hands-on projects to practice their skills.
FacultyMembers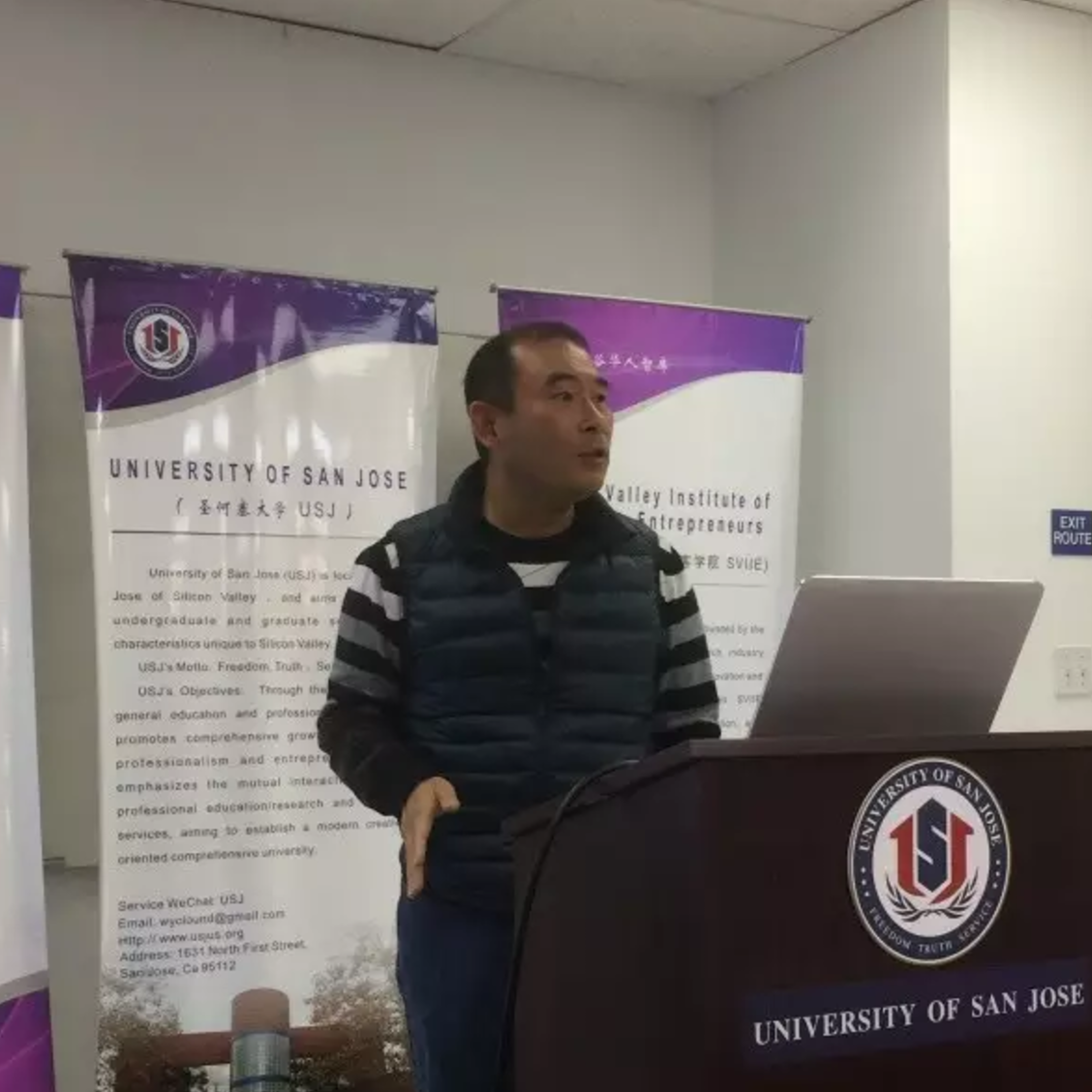 Dr. Jim Hao
Dean
Dr. Hao received his PhD of Computer Science at Tsinghua University. He is a senior scientist at Oracle, a big data expert at USJ. He has worked for Peoplesoft, Ebay, Visa, Boeing, Apple etc.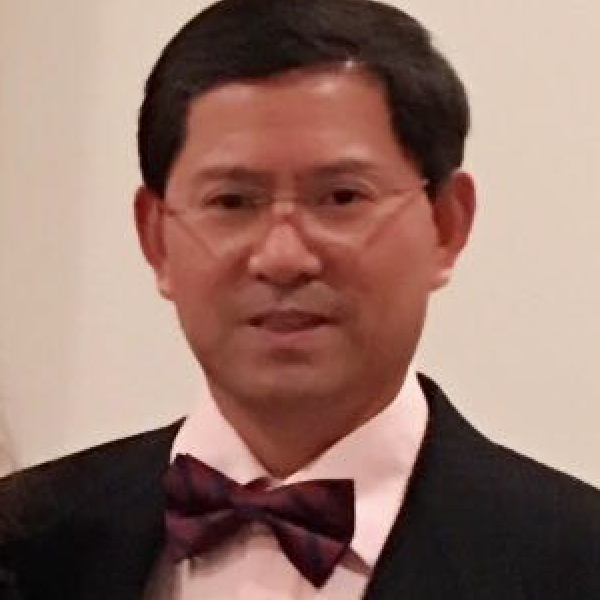 Victor Zou
Executive Dean
Victor received his Master's Degree in Management Information System from Texas Tech University. He is now a senior Oracle DBA, and has led many software development projects.
Courses: