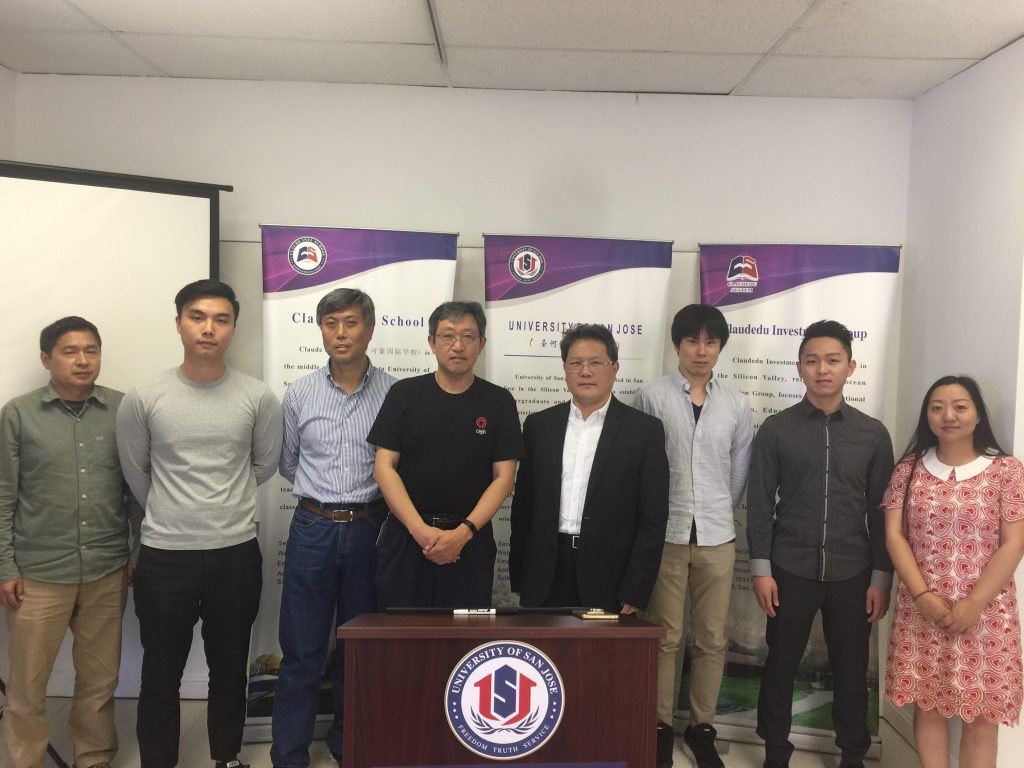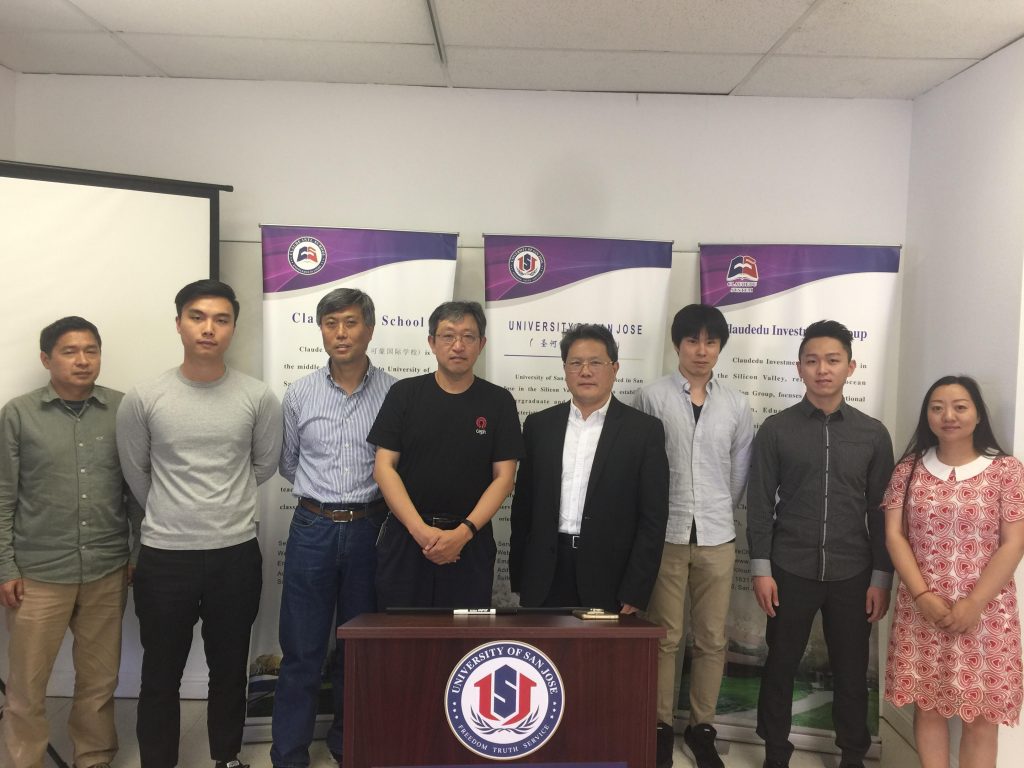 Introduction
Enterprise storage: enterprise storage is the computer data storage designed for large-scale, high-technology environments of the modern enterprises. When comparing to the consumer storage, it has higher scalability, higher reliability, better fault tolerance, and much higher initial price.
Content
——————————————————————————————
The Evolution History of Storage Technology
Some Major Milestones
How and Why the Technology Looks Like As It Is Today
Author's Experiences and Insights About Storage Technologies
What about the Future of Storage Technologies
Speaker
Director of Lab of Data Storage of USJ: Allen Liu, received his Master and Bachelor degrees from Tsinghua University. He has been focused on storage technologies in past 20 years.He worked in Tsinghua University,Sun Microsystems, EMC, VMWare, Bell Canada in multiple function fields in China,Canada, and US.
Schedule
——————————————————————
Schedule of the course: Saturday 1:30pm-2:30pm June 9th.