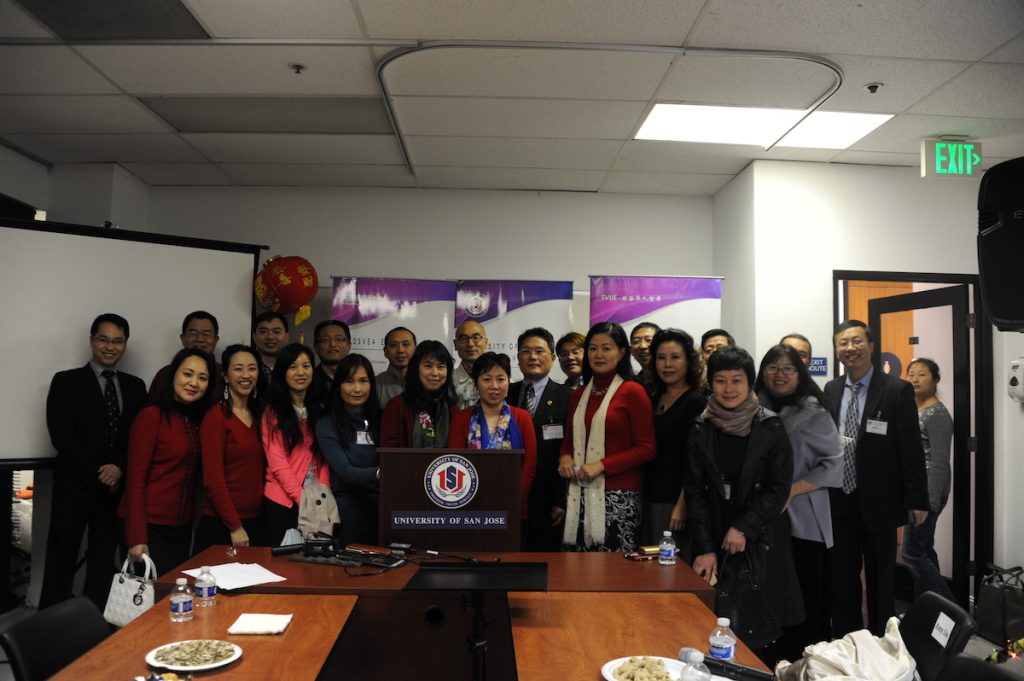 USJ will host the second Educational Annual Meeting and the New Year Celebration on:
January 28th, 2018 from 14:30 – 20:00
This event includes three sections:
USJ distinguished guest: Dr. Jun Wu's topic on Sharing Economy in the Intelligence Times
Dr. Claude's topic on the Development of Claudedu
USJ New Year Celebration.
Please register for the event, we will send you invitation email once your registration being confirmed.
Thank you.