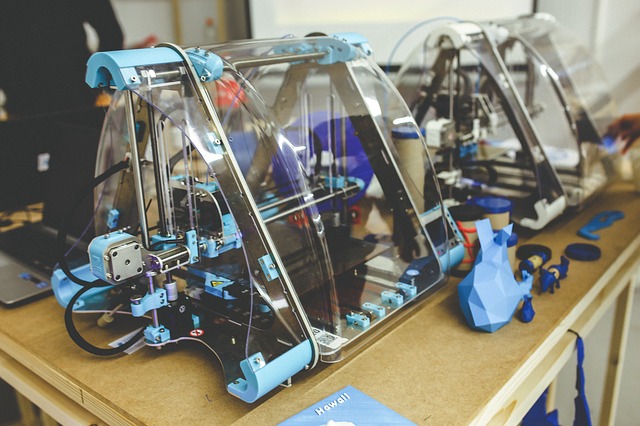 Topic: BioprintingTechnology and its Industry Applications
Bioprinting has numerous relevant applications in the biomedical, biopharma and food industry. Over the past decade, the amount of research and interest has increased globally. The pursuit to print the next replacement organ or tissue motivates many researchers in this field. Other applications are targeted for skin modeling, regeneration, and wound healing. This seminar will cover the range of applications that is actively being pursued in the industry and other potential future applications.
Time: 03/04/2017   14:30 – 17:00
Location: University of San Jose
About the speaker
Dr. Mayasari Lim is founder and CEO of SE3D, a startup focused on next generation lab automation in 3D bioprinting and assays for laboratories and education. Previously, she was a professor in Bioengineering at Nanyang Technological University (NTU), a top engineering university in Singapore. Her research expertise included stem cell engineering, bioprocess design, bioprinting and tissue engineering. Apart from her strong belief in the potential of bioprinting technology, she is greatly passionate about training next generation minds for our future. Dr. Lim obtained her Ph.D. degree in Chemical Engineering at Imperial College London and her B.Sc. in Chemical Engineering at UC Berkeley.
Please register for the event.