Blockchain Lab will focus on using the Ethereum platform to create numerous applications based on the idea of smart contract. 
In Ethereum, every contract can be put into the blockchain, and the contract will be automatically executed if it is triggered. Since it is embedded in the blockchain, it is impossible to deny or overwrite the contract.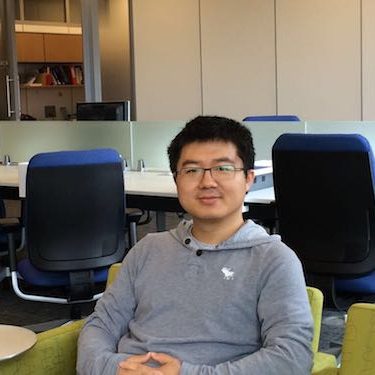 Dr. David Xing
Dr. Xing received his PhD. from Purdue University. He has over 10 years of experience in machine learning and data mining area. He is also the founder of Shuju Tech focusing on the Big Data and Blockchain solutions.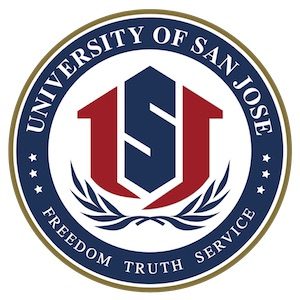 Dr. Owen Wang
Dr. Wang received his PhD. from Purdue University. He specialized in optimization, machine learning, financial economics, and has solid experience predictive modeling and financial analysis.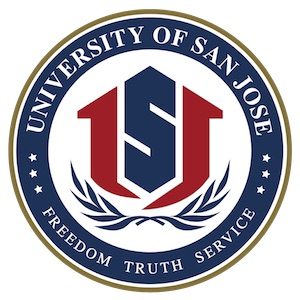 Dr. Feng Tan
Dr. Tan received his PhD. from Hong Kong Polytechnic University. He has research interests in machine learning, distributed system design and system modeling/checking. He also has several projects of data analysis on Apache Spark, Software Metrics Prediction etc.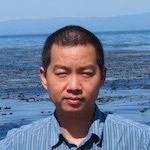 Eric Song
Eric has 16 years of work experience, 9 years at HUAWEI, 1 year at Bangalore in India, 3 years in Silicon Valley of the United States. Good at Java, Android, Object-C, SpringMVC, HTML5, MySQL, Oracle and other programming languages and technologies, as well as getting the requirement from customer, and business intelligence (BI), big data, UCD, IPD, 100+ R & D team management, strategic planning.